The eyes have it! Your wedding day is your chance to look and feel like a princess, and strong, lush eyelashes are a must. This guide will give you tips to get the most out of your lash conditioner for longer, fuller lashes that will open up your eyes and make you look radiant on your big day. Happy wedding day!
Ways to get lush lashes for every bride to be
Your wedding day is one of the most important days of your life, and you want to look your best. Of course, part of looking your best on your big day has beautiful, lush lashes. Here are some tips to help you get the most gorgeous lashes possible for your wedding day: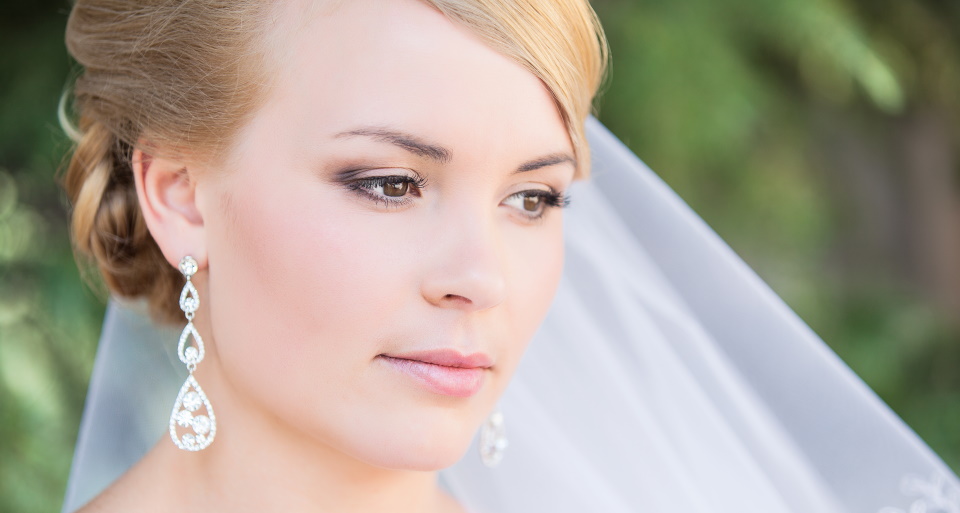 Get a lash lift. A lash lift is a treatment that lifts and curls your natural lashes, giving them a longer, fuller look. It's a great way to enhance your lashes without resorting to false eyelashes or extensions.
Use an eyelash serum. If you're not able to get a lash lift, using an eyelash serum can help give you longer, fuller lashes. Serums contain nutrients that help to strengthen and condition your lashes, making them less likely to fall out.
Use false eyelashes. False eyelashes are another option for getting long, full lashes. They come in both strip and individual forms, so you can choose the style that best suits your needs. But, again, be sure to put them on a few weeks before your wedding to get used to them.
Use mascara. Even if you don't want to go the false eyelash route, you can still get longer, fuller lashes with mascara. Look for a volumizing or lengthening formula to get the best results. Apply a few coats, starting at the base of your lashes and working your way up.
With these tips, you'll have gorgeous, lush lashes that will help you look your best on your wedding day!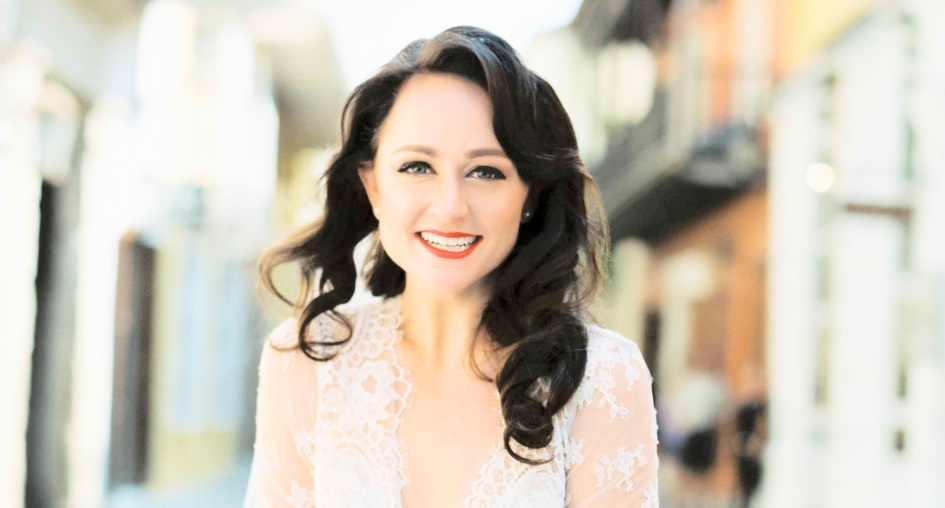 Get ready for your big day with bridal eyelash extensions
Bridal eyelash extensions are applied individually to each natural lash using a safe, non-toxic adhesive. The length and thickness of the extensions will be customized to your preferences and can be anything from natural-looking to dramatic. The lashes can last anywhere from two to four weeks, although you may need to have them touched up after the first few days to ensure they stay put.
If you take good care of your bridal eyelash extensions, they can last for the entire wedding season! Be gentle when cleansing your face and avoid rubbing or pulling at the lashes. When using makeup, be careful not to get any on the lash line and avoid waterproof mascaras, which can be difficult to remove and may damage the extensions. With a little care, you can enjoy your beautiful lashes long after you say "I do!".​