Bridezilla is a term typically used to describe an overly demanding bride and often irrational. While it's easy to joke about this archetype, there's no denying that some brides can be pretty high-maintenance. If you're worried that you might fall into this category, look at the makeup mistakes most brides make – and how to avoid them. By being mindful of your choices and taking a few precautions, you can ensure that your makeup looks amazing on your wedding day (and every day thereafter!).
The top makeup mistakes brides make
Not doing a trial run
You might think that you don't need to do a trial run of your makeup, especially if you're already comfortable doing your makeup. But trust us, it's always best to do a trial run before your big day! This way, you can get an idea of how your makeup will look in person and make any necessary adjustments. Plus, it's always good to have a backup plan if something goes wrong on the wedding day.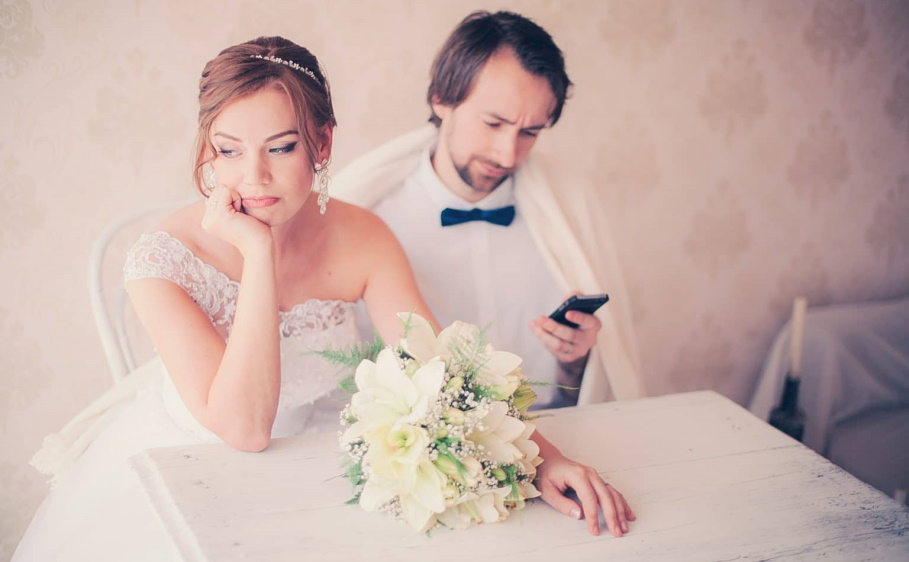 Not considering the photos
Your wedding photos will be around forever, so you want to make sure that you look amazing! Unfortunately, brides often make one mistake not considering how their makeup will look in photos. Makeup that looks great in person might not translate well in photos, so it's important to keep this in mind when you're doing your makeup trial.
Wearing too much foundation
Foundation is a great way to even out your skin tone and give yourself an excellent base for the rest of your makeup. However, wearing too much foundation can make you look older in photos. If you're worried about looking cakey or overdone, go for a lighter foundation or BB cream.
Not using setting spray
If you want your makeup to last all day (and night!), then you need to use a setting spray. This will help keep your makeup in place and prevent it from melting or smudging.
Not blending your eyeshadow
Blending is key when it comes to eyeshadow! If you don't blend your eyeshadow, it will look harsh and unfinished. Make sure to take the time to blend out your eyeshadow so that it looks soft and natural.
Wearing the wrong lip color
Your wedding day is not the time to experiment with a new lip color! Stick to a shade that you know works well with your skin tone and comfortable wearing. A bold lipstick might look great in photos, but if you're not used to wearing it, you'll probably feel self-conscious on your big day.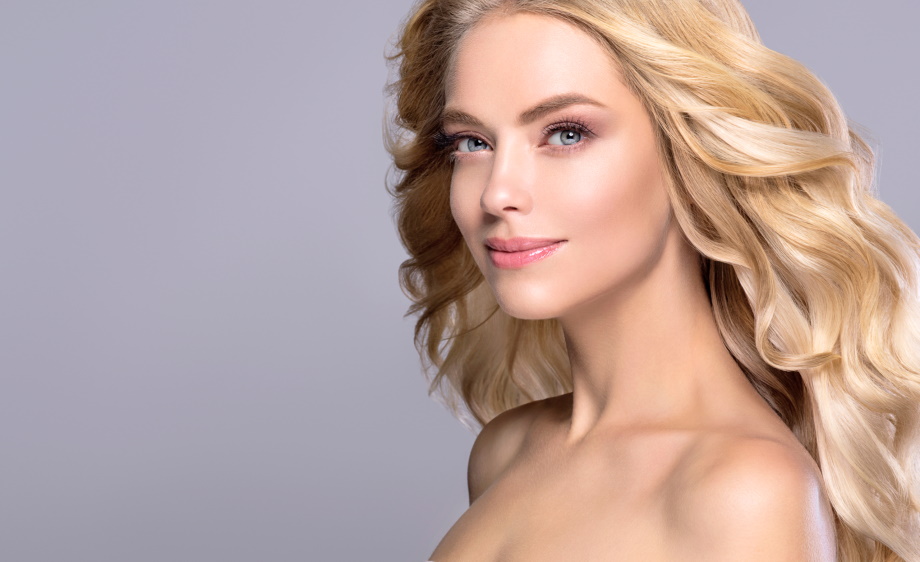 How to fix makeup mistakes
One of the most frustrating things about makeup is when you make a mistake, and it seems like there's no going back. But don't worry, there are ways to fix even the most stubborn makeup mistakes.
If you accidentally smudge your eyeliner or mascara, use a cotton swab dipped in makeup remover to gently wipe away the excess.
If you get lipstick on your teeth, take a tissue and wrap it around your index finger. Then, gently slide the tissue between your lips to remove the excess lipstick.
If you accidentally overdo it with the bronzer or blush, use a clean makeup brush to blend out the edges. You can also use a touch of foundation or concealer to tone down the color.
If your eyeliner pencil breaks while you're using it, don't panic. Instead, use a cotton swab to smudge the line and blur the edges.
With these tips, you can fix even the most frustrating makeup mistakes. So don't worry, and keep enjoying your makeup routine!