When it comes to the duties of a groom, there are many misconceptions. Some people believe that grooms only have to worry about the bride's needs and don't have any responsibilities on the wedding day. However, this is not the case! Many duties fall on the groom's shoulders, and it is important to be aware of them before your big day. In this article, we will explore the various duties of a groom and provide you with some tips on how to complete them successfully. Let's get started!
The groom's traditional duties
The wedding day is one of the most important days in a person's life. This is a day when two hearts become one, and promises are made for a lifetime of happiness. On this day, the groom has several duties to fulfill. While some of these duties are traditional, others are more modern.
The first duty of the groom is to make sure that all the arrangements for the wedding are made. This includes booking the venue, ordering the flowers, and hiring the photographer. The groom should also ensure that the bride has everything she needs for her big day.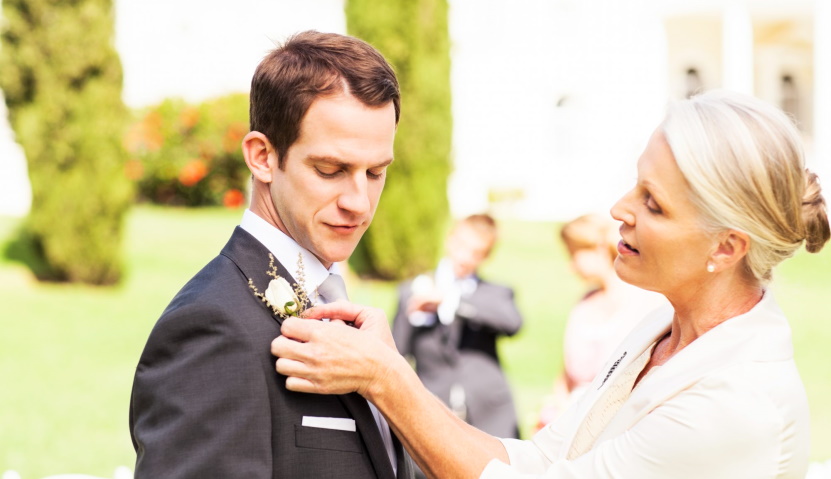 The second duty of the groom is to stand up for his bride on her big day. This means being by her side during the ceremony and reception and helping her with anything she needs.
The third duty of the groom is to dance with the bride during the first dance. This is a special moment that the couple will remember forever.
Fourth, the groom must make a speech at the reception. This is traditionally done after the first dance. In his speech, the groom should thank his parents, the bridal party, and everyone who has helped make the day possible.
Last but not least, the groom must say goodbye to his bachelor days! After the wedding, he will be a married man and have new responsibilities.
We hope this guide has helped you understand some of the duties of a groom on his wedding day.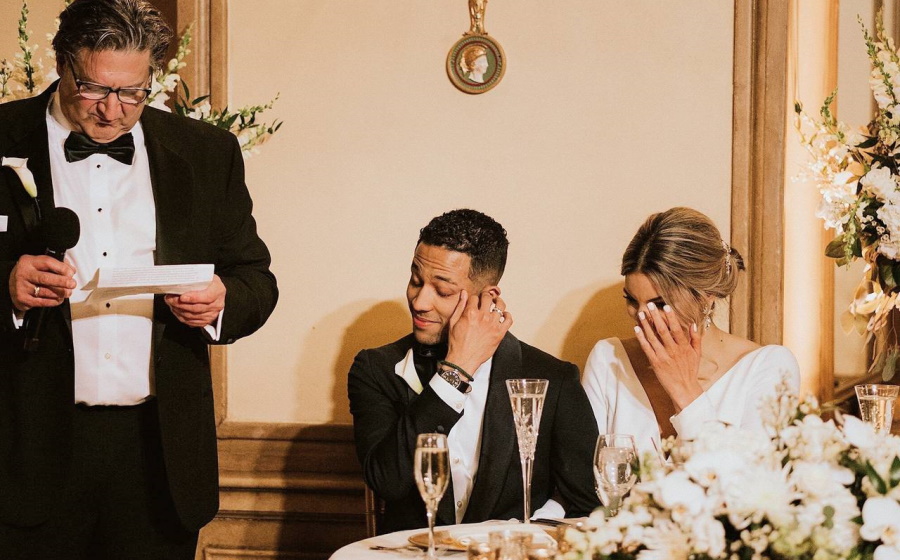 Wedding etiquette for the bride
The bride is the star of the show on her wedding day, and as such, there are a few etiquette rules that she should follow to ensure everything goes smoothly.
First and foremost, the bride needs to be punctual. This means arriving at the ceremony venue on time, or even better, 10-15 minutes early. This will give her time to compose herself and avoid any last-minute panicking.
Secondly, the bride should thank all of her guests individually for coming to celebrate her special day. This can be done during the reception by going around and speaking to each guest or sending out thank you cards after the wedding.
Finally, it is considered poor etiquette for the bride to leave her wedding reception early. Unless there is an emergency, the bride should stick around until the very end, even if that means dancing alone!